Category: Sportsnutz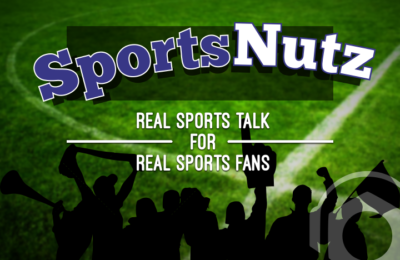 Sep 30, 2016
Episode 2 Show notes for 09/28/2016 Contact me at Tracy@Podnutz.com 2 – Emails & questions 3 – Top News stories 1. Jose Fernandez Marlins pitcher –...
Read more
Comments Off

on Sportsnutz #2 – Jose Fernandez Marlins Pitcher and Games Of The Week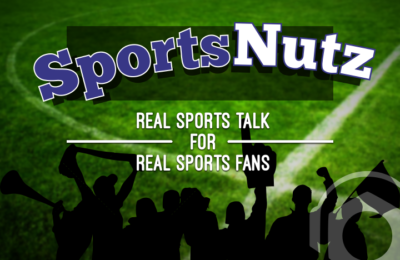 Sep 27, 2016
This is Episode #1 of SportsNutz, The sports show that actually talks sports. Episode one is just a quick show to intro you to me & what I hope to do with this show.
Read more
Comments Off

on Sportsnutz #1 – Countdown To Kickoff