Patreon Support
Support us on Patreon! ….. What is Patreon?
———————————————-
Support the network and everything that goes on behind the scenes
To enable people to learn and share to everyone!! We are a community driven podcast network with a wide range of content geared towards a lot of tech minded people!!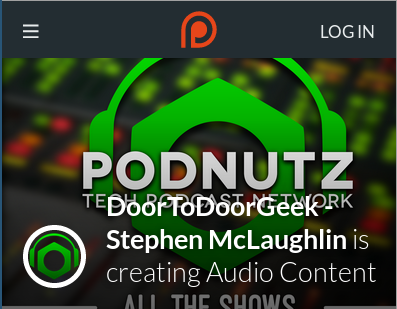 ———————————————-
Support Jeff and Podnutz The Computer Repair Show
I want to encourage and help educate Computer Repair Techs & Business Owners. If you find the information helpful then I would encourage you to support the show.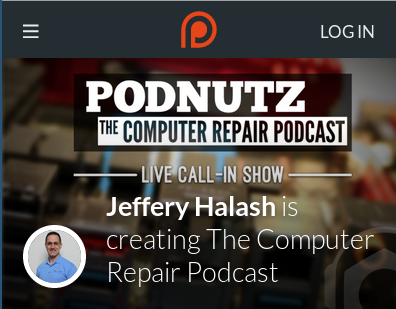 ———————————————-
Support Android App Addicts, Mark, Eric and Door!!
We do our best to find and share the best apps each and every week!