Shows
Android App Addicts: Each and every week Mark, Eric and DoorToDoorGeek bring a bunch of Android apps and your feedback!
Booknutz:Tracy and Jonathan review all kinds of audiobooks
Computer Repair Podcast: Learning how to run your computer repair business is easier than you think! Join us for this weekly podcast where we discuss the ins and outs of computer repair. We discuss topics ranging from customer service to business practices. Be a part of the show by calling in, leaving a voicemail, emailing or joining the live chat.
Contact Podnutz – Computer Repair Podcast
DDG: A one man show hosted by DoorToDoorGeek ….. you never know what to expect or when to expect it!.
LinuxForTheRestOfUs: Cody (SuperCoop) Cooper and DoorToDoorGeek bring Linux news, applications and tips for all levels of Linux users
Contact Linux For The Rest Of Us
MiniPC Show:Door, Brian and Richard talk all about the ever expanding world of Mini Computers
MRP Tech Podcast:Matt, discusses a wide range of technology related topics geared towards students and enthusiasts who might not be professionals in the tech industry
Podnutz Daily: A show where we talk to computer repair technicians and business owners about their day to day business.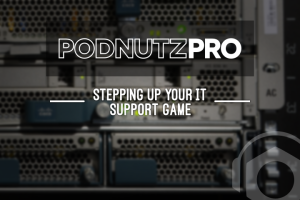 Join Marvin Bee to talk about professional issues and solutions on PodnutzPro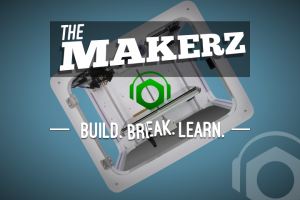 Build, Break and Learn with The Makerz
My Hard Drive Died: Hard drive and forensics expert Scott Moulton gets down and dirty into the technology of hard drives, data recovery, and the science of forensics.
Geeksters: Martin brings you real stories from the trenches and what a day to day tech goes through. We bring the good and the bad with lots of laughs.